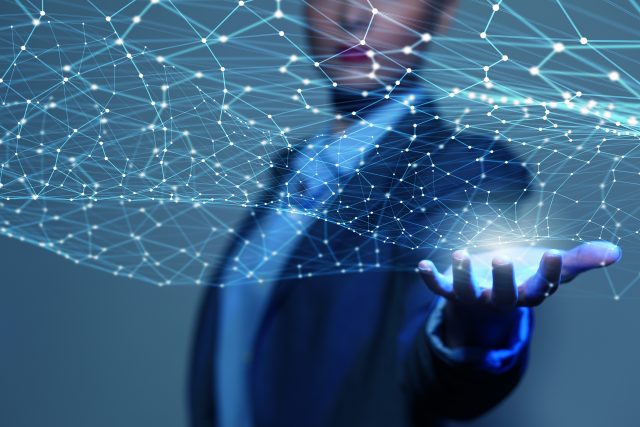 Fairway Forward seminar and think tank – best practice and think tank for green, safe and smart shipping
Date and time: 13 October, 12.30 – 15.00 CET
Place: Digital webinar
Registration: The day is free of charge, but we need your registration no later than 11 October. A link to the webinar will be sent out approximately one week before the event. For questions, please send an e-mail to Carolina Kihlström.
Welcome to an afternoon focusing on recovery moving forward from the COVID-19 crisis and reaching the sustainable development goals! Fairway Forward, a collaboration between the Finnish and Swedish maritime clusters, will follow-up the success from last year and invites you to a day with the aim of spreading knowledge, best practice and foster collaboration within research and innovation. The program will include exciting best practice case examples from each country and an interactive think tank discussion with top industry leaders and politicians. Join us on the path to sustainable recovery!
Program
12.30 Welcome and introduction
12.35 Keynote speech by Prof. Kurt Bodewig, Coordinator for Motorways of the Seas, European Commission
12.50 Best practice cases 
Northern Offshore Services – Batteries, Martin Landström (SWE)
Wärtsilä – Ammoniac, Kaj Portin, General Manager Sustainable Fuels (FIN)
Stena Line – Stena Fuel Pilot, AI and machine learning – Emma Aronsson, Data scientist in AI & Data på Stena Line and Jan Sjöström, Senior Master at Stena Scandinavica
Meriaura – Biofuel- Towards carbon free shipping – Thomas Friis, Project Manager, VG-Shipping, (FIN)
Port of Oulu – PORT OULU Smarter – developing a modern digital port infrastructure – Mira Juola, Chief of Digital Development (FIN)
13.55 Best practice case follow-up from last year – what are the developments?
Wallenius: Towards truly sustainable shipping (SWE) – Speaker: Per Tunell, Chief Operating Officer, Wallenius Marine
Rauma Marine Constructions and Wasaline: Building innovations in ferry technology (FI)  Speaker: Håkan Enlund, Executive Vice President, Sales and Marketing RMC 3
Forsea: Battery-powered ferries (SWE) – Speaker: Jens Ole Hansen, Chief Operating Officer, Forsea
Port of Helsinki: Creating a carbon neutral harbour (FI) Speaker: Andreas Slotte, Head of Sustainable Development, Port of Helsinki
Gävle port: Modern Port technology (SWE) Speaker: Linda Astner, Manager Port Authority
14.15 Think tank – sustainable recovery: top politicians and industry leaders will join the discussion.
Eero Lehtovaara, ABB Marine & Port
Johanna Boijer-Svahnström, Viking Line Abp, Viking Rederi AB
MEP Jakop Dalunde (Group of the Greens/European Free Alliance)
MEP Henna Virkkunen (Group of the European People's Party (Christian Democrats)
14.55 – 15.00 Summary and conclusion